1017 Spruce St., Philadelphia, PA 19107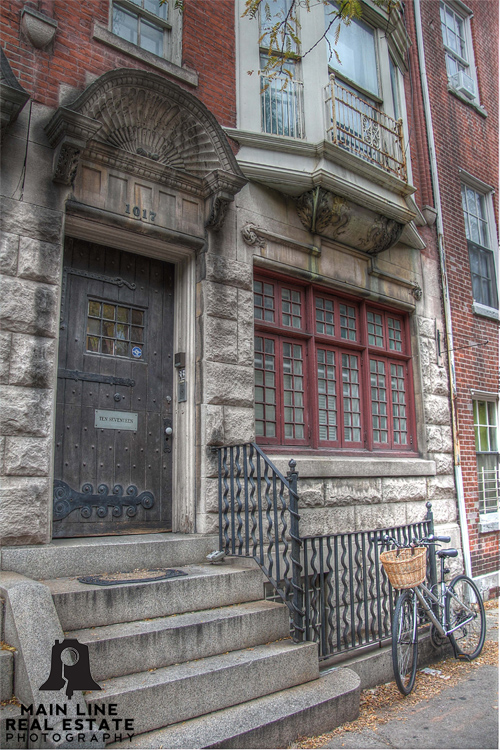 I was contacted by Ben Pabst at Keller Williams Realty to shoot a killer property at 1017 Spruce St. This three level home featured skyline views via a circular staircase to the rooftop deck. Finished beautifully, this family friendly location looks like something out of the city dwellers encyclopedia under dream homes. With its stone and brick exterior, it bridged the gap between old world charm and functionally classic Philadelphia dwelling.
It's always important when hiring a real estate photographer in Philadelphia to make sure they can handle a job under any circumstance. When I agreed to take on this job, my client was busy swimming with sharks in South Africa, but still needed the photos right away. By the time he returned, everything was complete from shooting to retouching, to delivery. I appreciate the trust they showed me to shoot the property knowing I would highlight its best parts without any instruction.