206 Waterloo Ave, Berwyn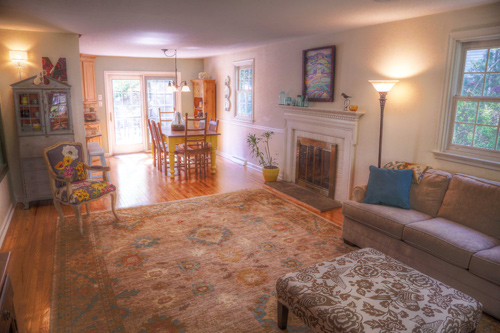 Joann Maguire of Coldwell Banker has a new listing at 206 Waterloo ave in Berwyn. Listed in the $400's, this property features an in-ground pool, elevated property line, and brand new kitchen. Buying a single family home on the main line with a pool can certainly get expensive to purchase, but not this gem!

Check it out today, lots of home for the price.