314 N. 12th St., Philadelphia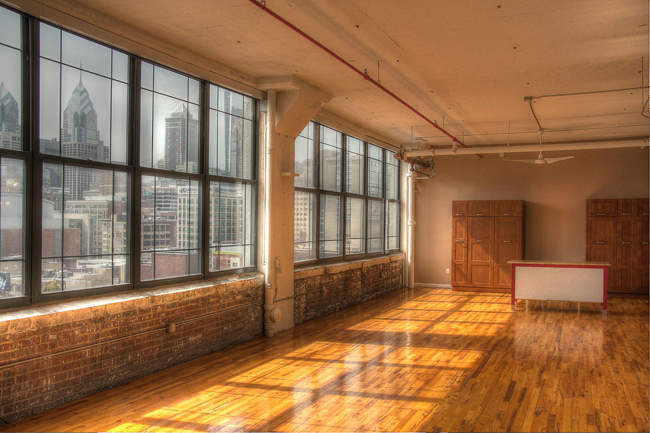 When contacted by realtors to shoot renovated lofts in Philadelphia, I always get excited.
With so many old factories and warehouses converting into condos these days, the majority of them are priced right while having killer views. I shot a unit at 314 n 12th st. the other week, which is a converted shoe factory that now boasts several units on each of the floors. This unit had a skyline view to die for, with an open living space, and tons of sunlight. This one won't be on the market long, guaranteed.